Intranet
.

Nuestro intranet es accesible por Internet, pero por política de empresa es protegido por contraseñas y es accesible únicamente por empleados o usuarios autorizados.
INTRANET – Por favor seleccionar intranet que desee acceder.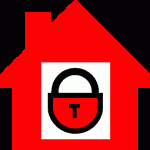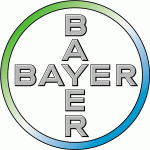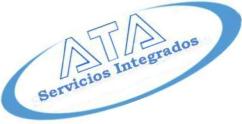 Our intranet is accessible from the Internet, but as a rule it's protected
by a password and accessible only to employees or other authorized users.
INTRANET – Please click on the logo this site is only for internal use.